HEIGL GmbH is dedicated to the automation and drive industry for more than 30 years. In the founding phase in the 70´s our key products were DC motors and thristor current controls. We are among the pioneers of the frequency converter technique and furnished many industries in the 90´s with our own developped and manufactured products. The majority of these frequency converters are still in use. As a matter of course we repair these devices and support the applications. As references stand representatively our own developped control unit for a major textile machine corporate group and a customer specific frequency converter as a rotor control unit for a rotational heat exchanger. In the area of the vibration industry / concrete densioning we were among the first companies to develop frequency converter and supply since the 90´s the major OEMs with our devices. Since 2008 we offer a complete product range of construction tools for concrete densioning and that year we became an approved supplier of a major purchasing association for construction tools. In 2009 we became distributor of the Korean LG Corporation and sell of its branch for Power and Automation Industry "LS Industrial Systems" in Germany frequency converter, PLC, HMI, EMC Filter and assesories. Together with our motors we offer a precise, powerful product range for the automation industry. Our targets are
to supply highest quality with fair pricing,
to improve our product range,
to grow sales,
to grow our young and dynamic employee base.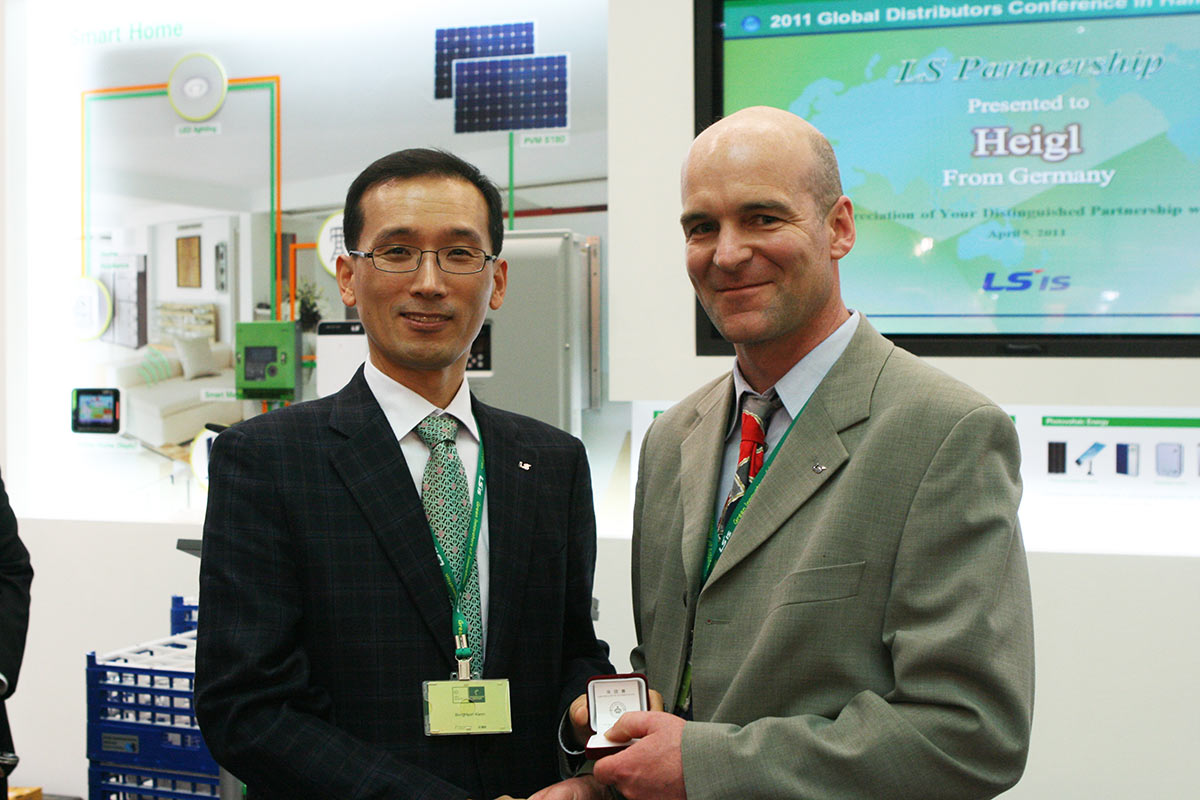 We are looking forward to your challenge!

Contact us anytime per telefon, email or contact form for personal support by one of our engineers or an individual offer / quotation.
Learn more about our customer oriented service!